At CLS, we know the art of what is possible.
Forming strategic alliances with government officials at all levels, legislators and industry leaders within the state comes naturally to us. We believe in collaboration and that approach means that we are able to represent our clients' best interests with expertise.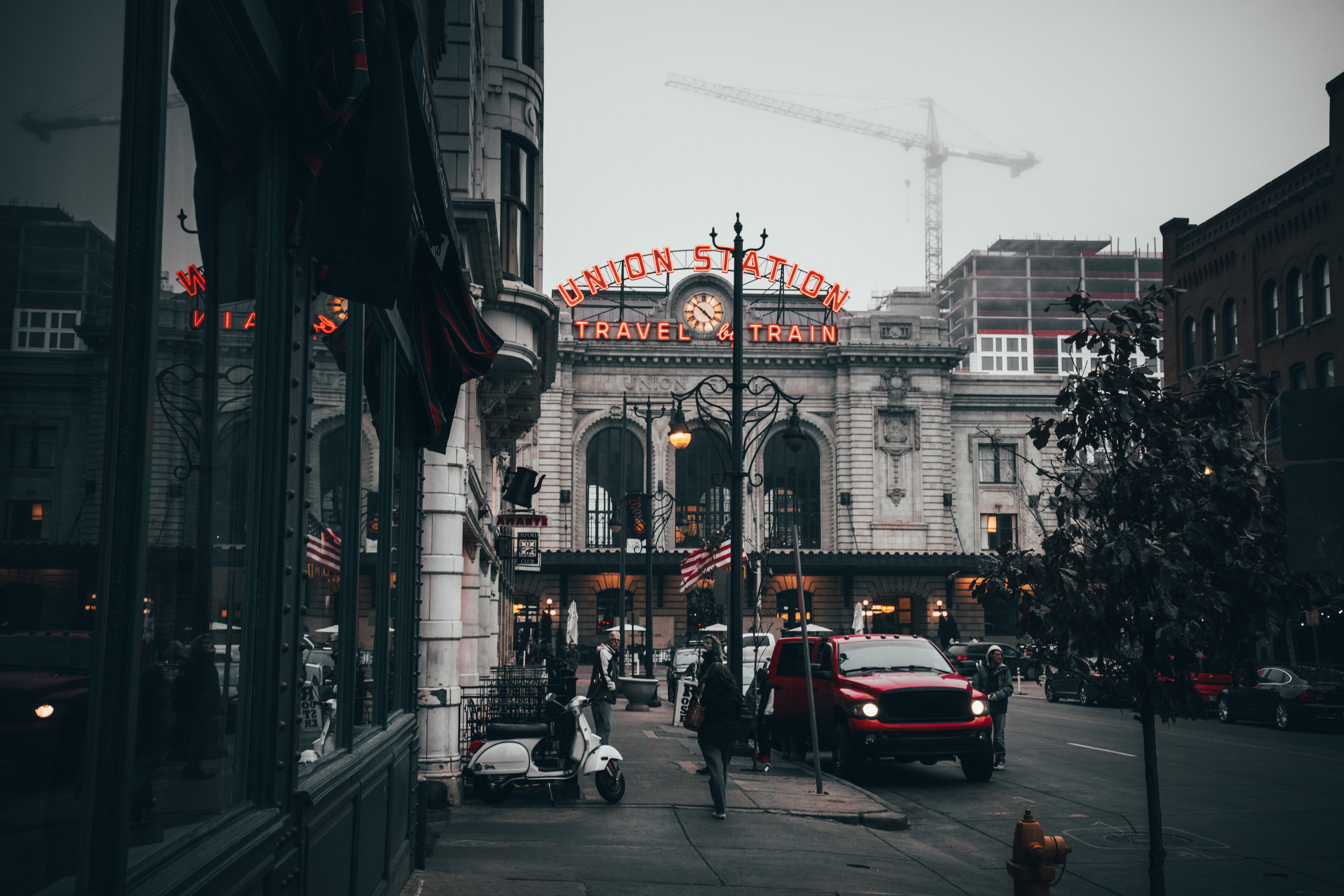 Find out about our firm,
mission, our methods, and the results of our decades of dedication.